Placements made easy
PlaceMate
Manage your Institute's Placement Process effortlessly with Automation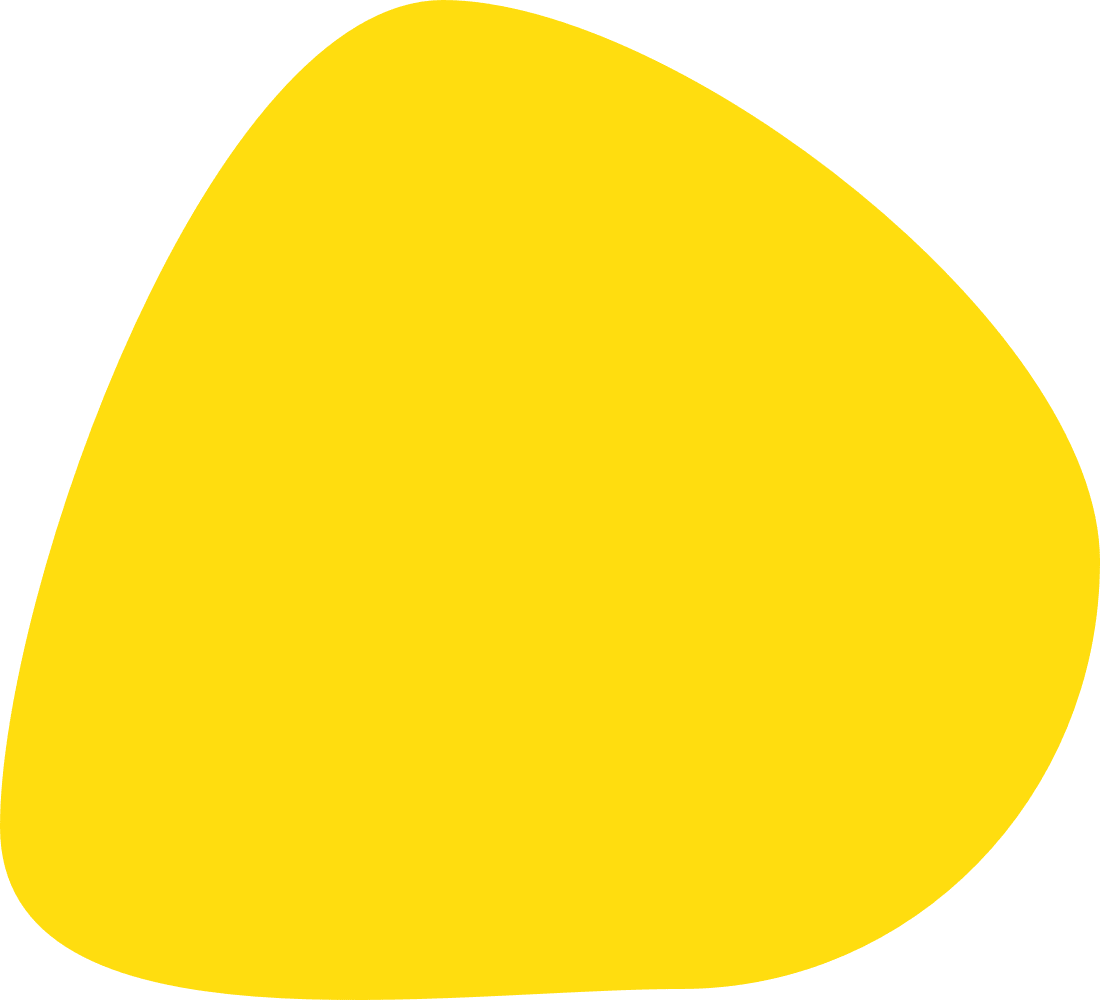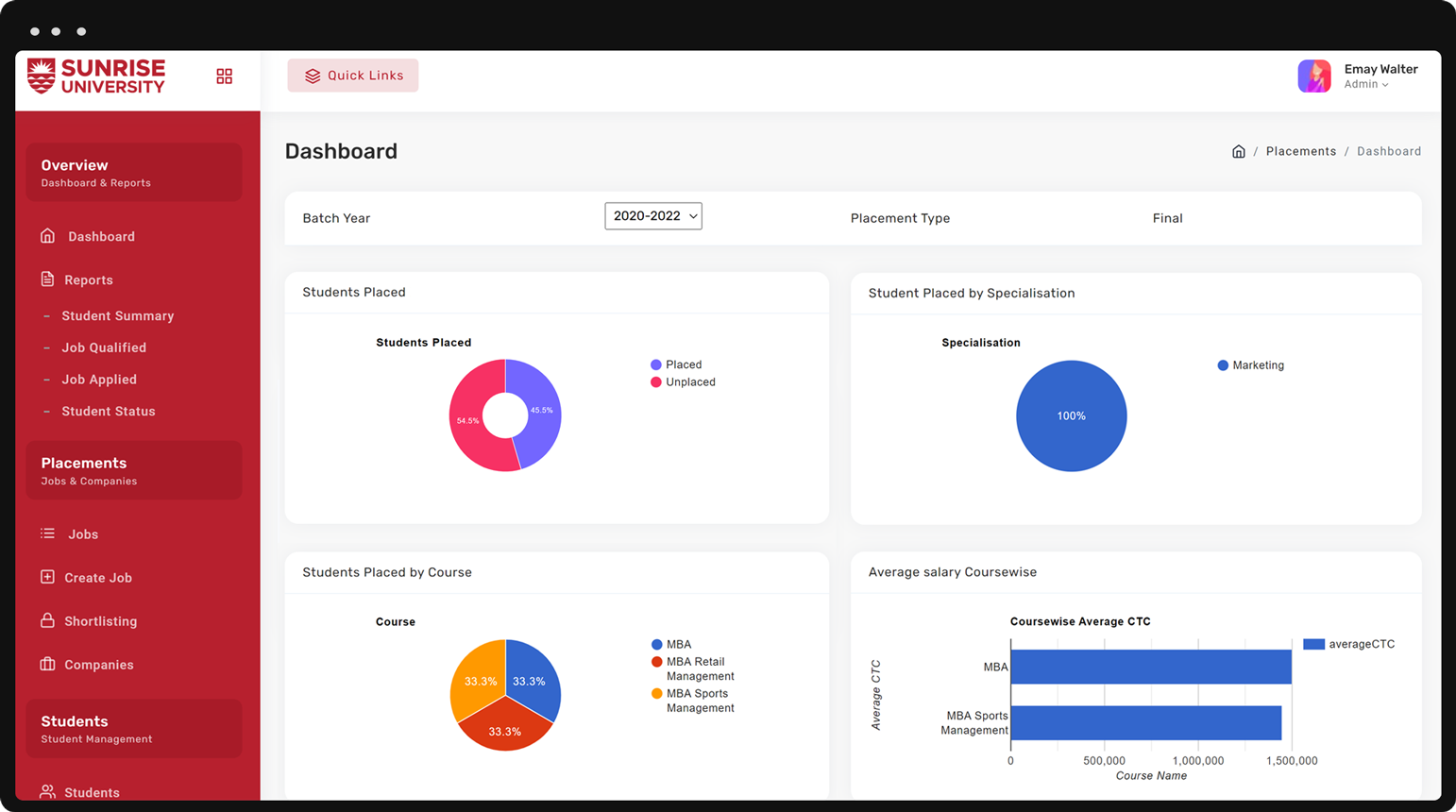 Why use PlaceMate?
PlaceMate makes your Institute's Placement Process easy & effortless for your students and staff.
How PlaceMate works
Start with 3 easy steps
A software that both staff & students love
awesome features
How Staff Benefits?
PlaceMate's one-stop portal automates the boring, repetitive manual work making your job easier.
With criteria filters, PlaceMate shortlists eligible students automatically while non-eligible ones remain out of the loop.
Placement Round Management
Manage each round easily as the system notifies eligible students at each round and locks placed students as per rules.
Generate all types of reports sorted batchwise, salarywise, companywise, streamwise and use to your benefit.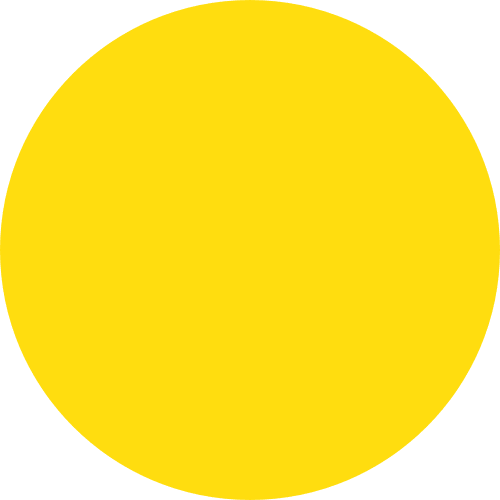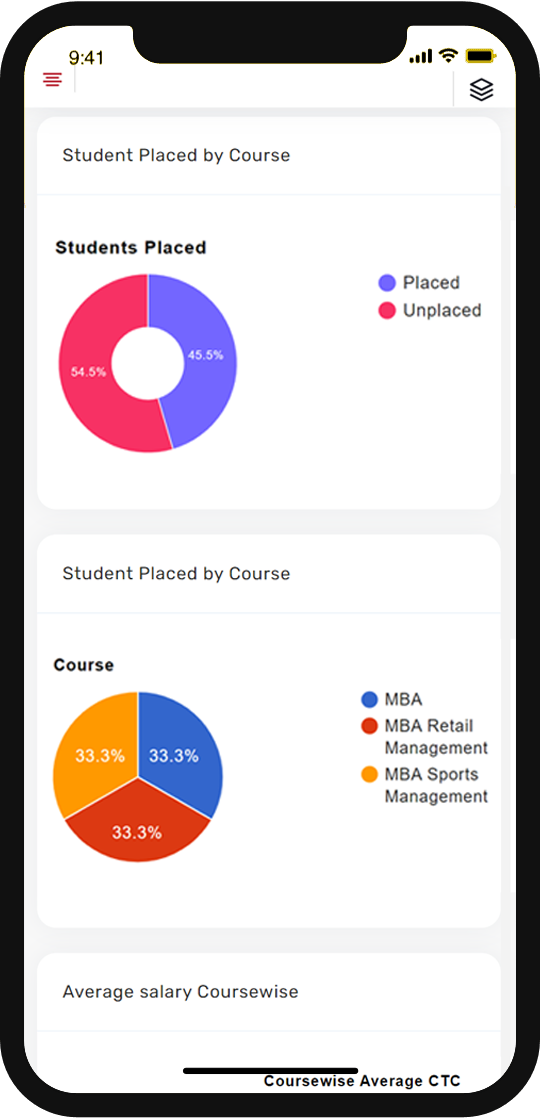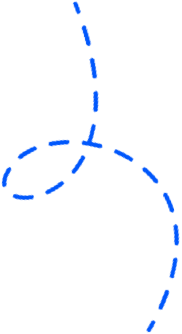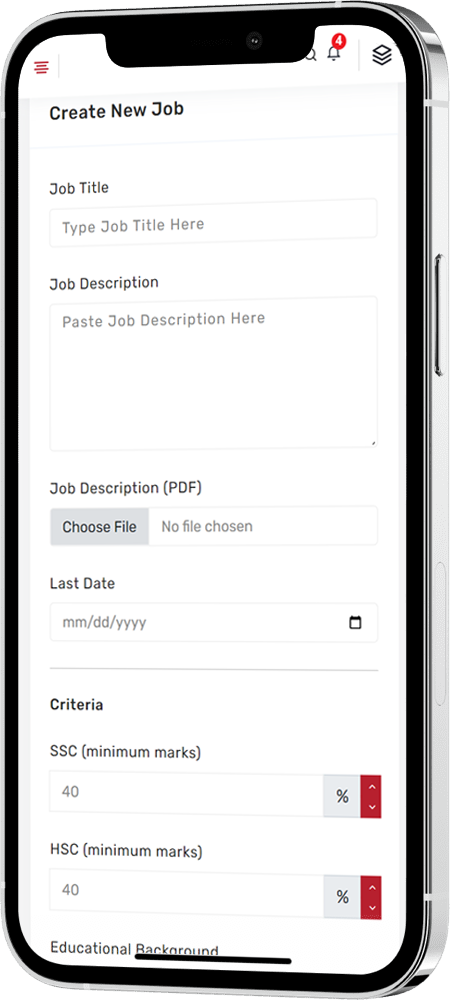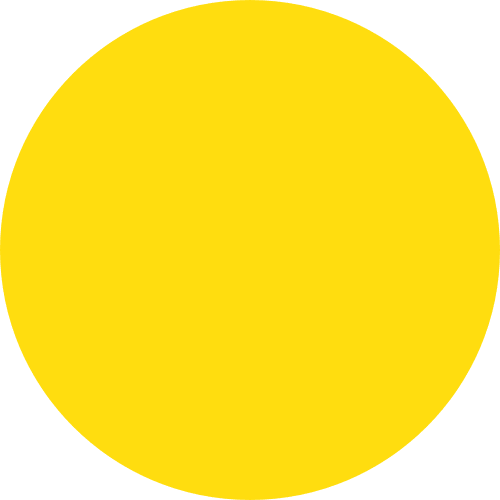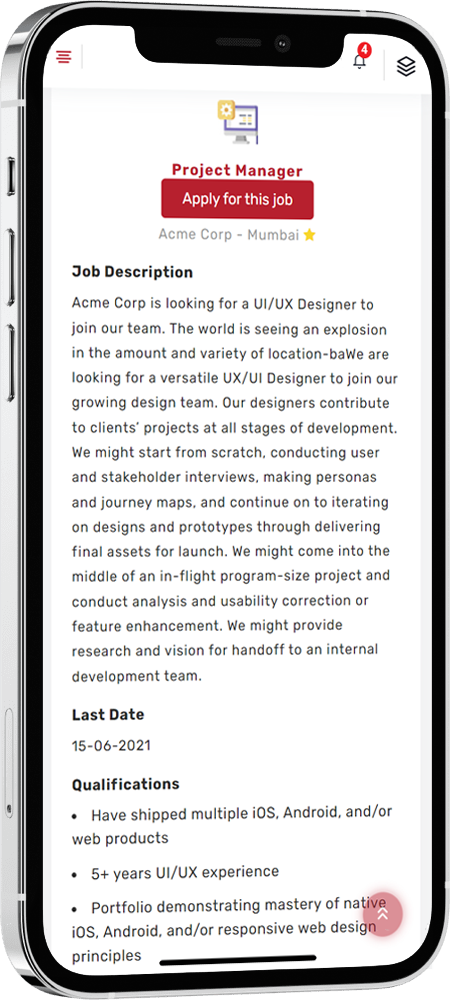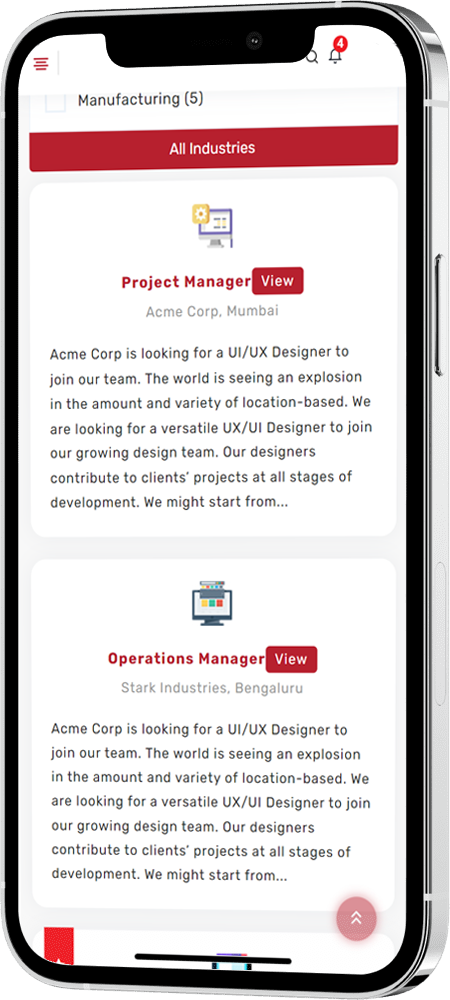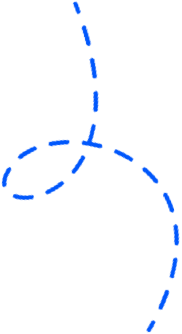 awesome features
How Students Benefit?
PlaceMate generates resumes, apply multiple jobs, view notifications, all at the click of a button.
App Screenshots
It is a long established fact that a reader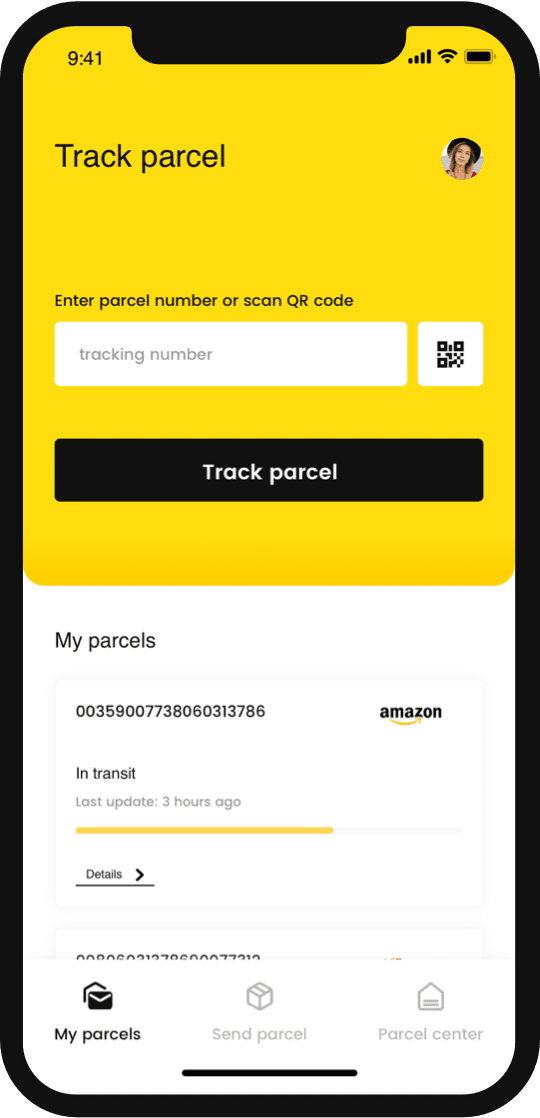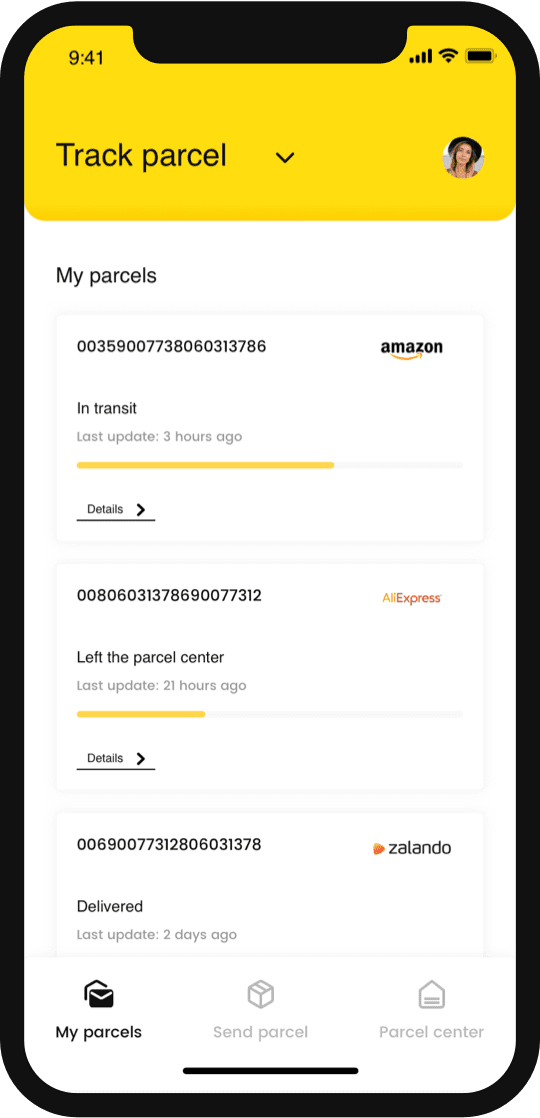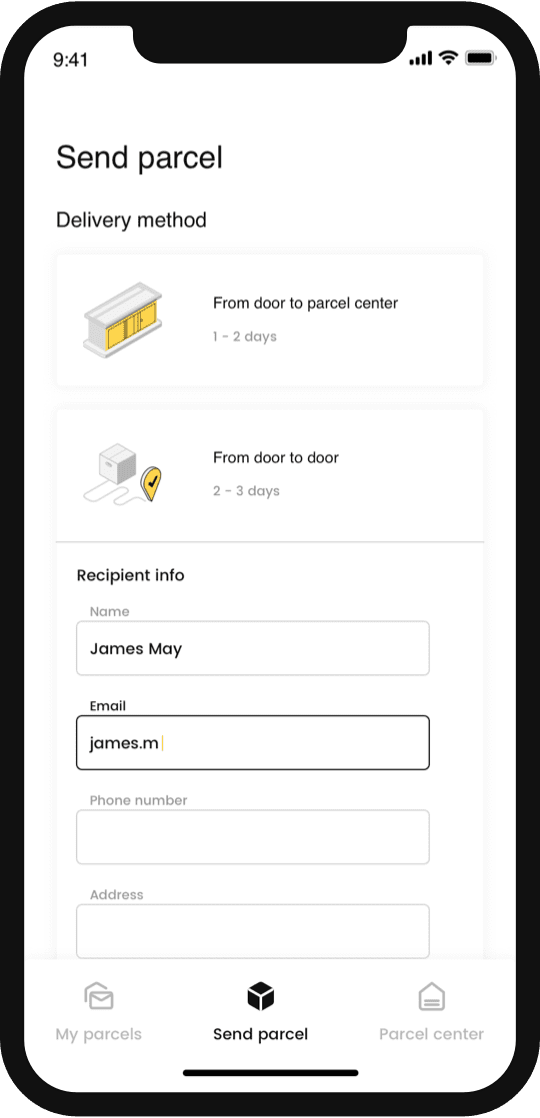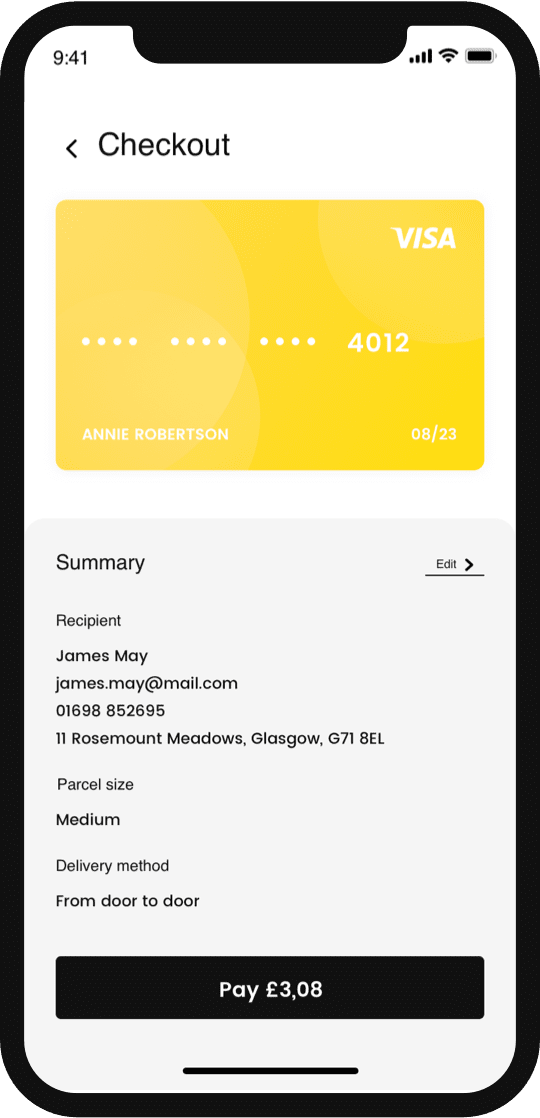 People who already love us
AutoGrowth's PlaceMate was customized for us to a large extent. Our placement process is now streamlined and we are not lost in 100s of spreadsheets and emails anymore.
Arvind Pandi Dorai
K J Somaiya Institute of Management

Really simple pricing
No hidden fees, no limits
2 users
SaaS Metrics
Team collaboration
Export HTML code
Upload Your Logo
No credit card required
2 users
SaaS Metrics
Team collaboration
Export HTML code
Upload Your Logo
No credit card required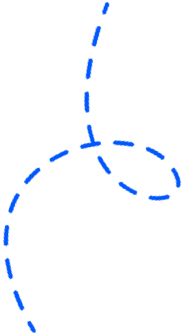 Meet Our Team
A creative agency like no other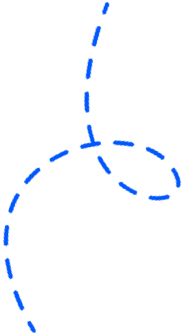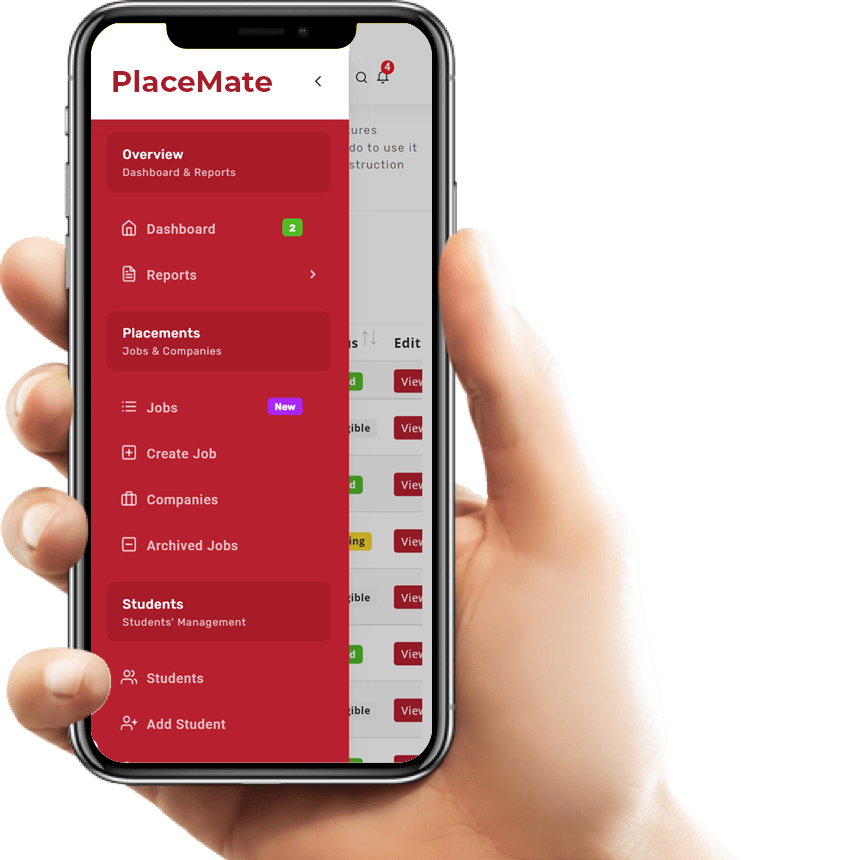 Get Started Now
Streamline your Placement Process