About Autogrowth
We simplify business problems to make huge meaningful impacts.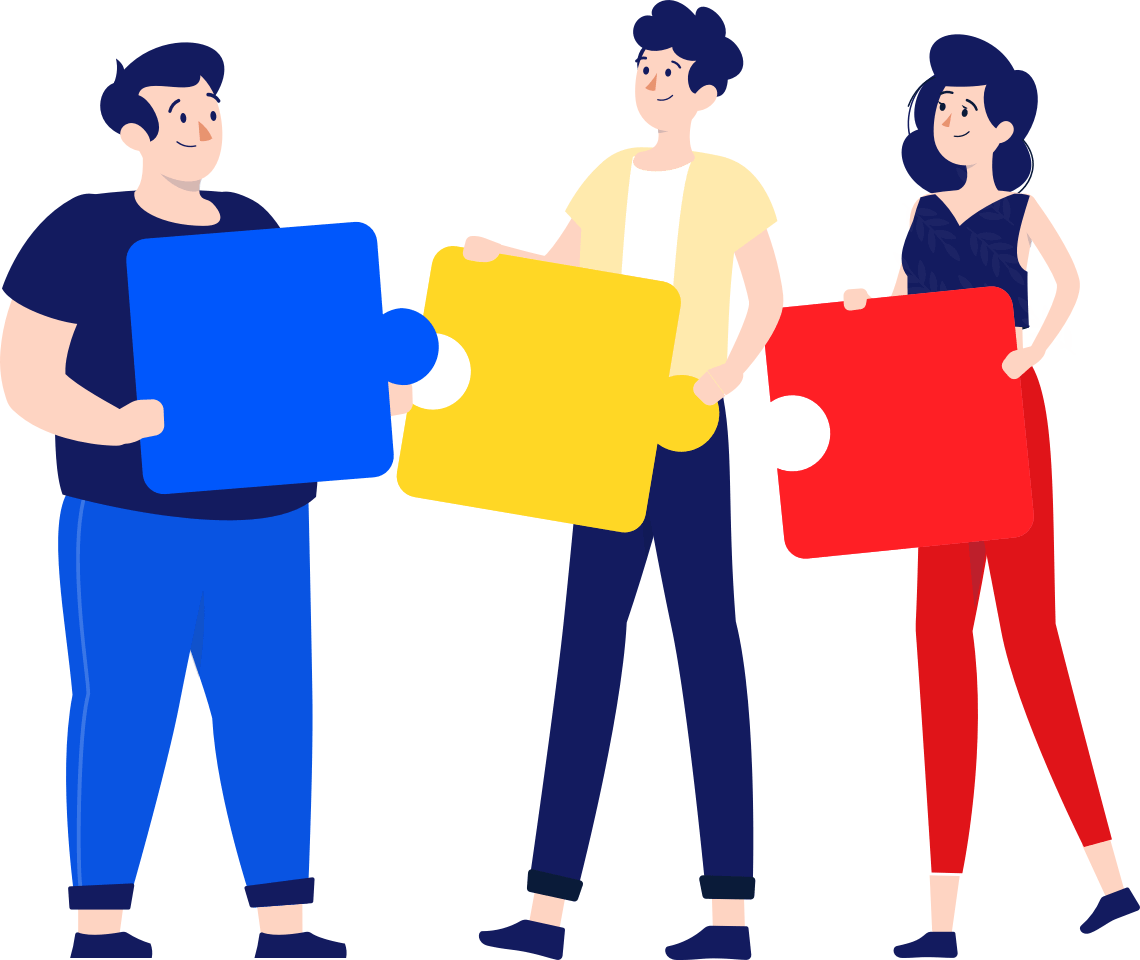 Our Mission
To help businesses solve their problems and maximise their growth potential.
At AutoGrowth we believe every business problem, whether big or small, can have a great impact on your growth. We help you maximise your growth by streamlining your business processes using our products.
MEET OUR TEAM
Take a closer look at us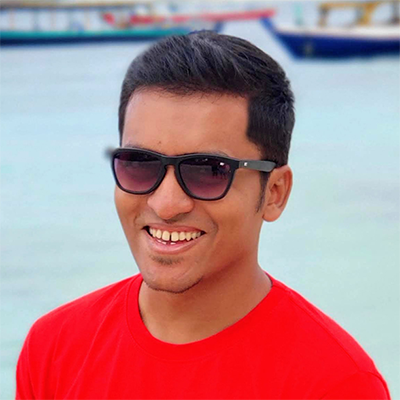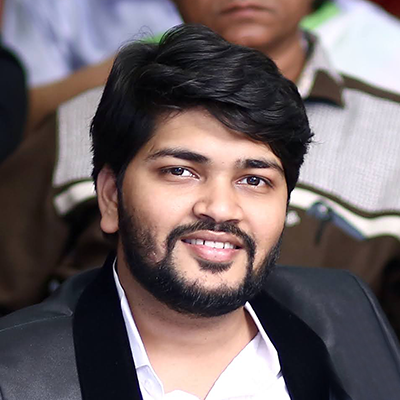 Alpesh Jain
Head - Enterprise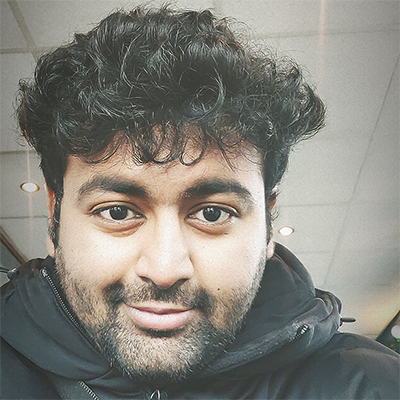 Shreenath Pillai
Head - Operations
Our clients
We're delighted to have helped some of the best in the game to solve their problems.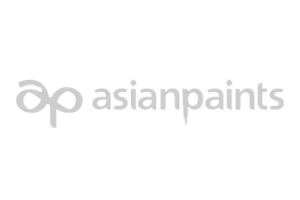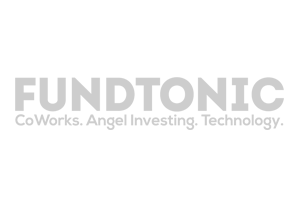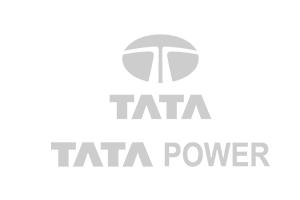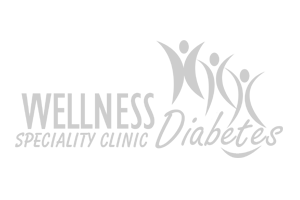 Work with us
Let's simplify growth!
We simplify your processes, you accelerate your growth